There was serious drama in the prosecution of the two journalists: Rasheed and Kunle Akogun detained since Monday,  appeared in court today in Ilorin.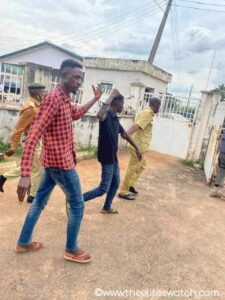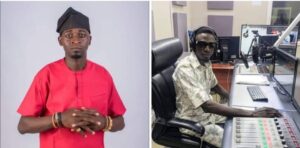 The prosecutor from the Commissioner of Police was however not informed that the Office of the Attorney General has taken over the case through his counsel.
The prosecutor from the Commissioner of Police later withdrew from the case after a forth and back arguments after which the state Counsel asked the court for 24 hours to study the bail application and apply for a counter motion in a bid to further detain the Akoguns.
The court however insisted that "since the police that was prosecuting the case had refused to file a counter application while still in charge, the state counsel cannot file it any longer, as such, the request of the state counsel is hereby dismissed."
The Court further averred that the prosecution "should not waste its time, there is no counter application before it.
WE NEED YOUR SUPPORT TO PRODUCE EXCELLENT JOURNALISM AT ALL TIMES.
SUPPORT US AT NEWSROOM NIGERIA @ Newsroom Communication Services: 2042789398, First Bank of Nigeria.